The bikini was invented in Paris by Louis Reard and Jacques Heim in Paris in 1946. However, because of its thinness, no one had the courage to wear a bikini until the late 50s, when the actress Brigitte Bardot caused a sensation by wearing a bikini to the movie "And God created the woman" The bikini revolution eventually became a rage and even received its own song: "Itsy Bitsy Teeny Weeny Yellow Polka Dot Bikini".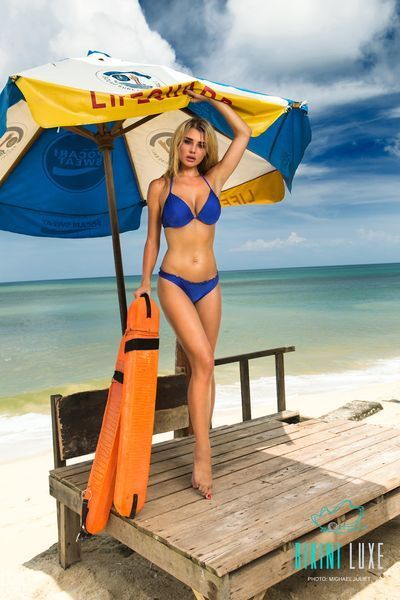 Back in the present, bikinis have taken on a modest character. bikini bottoms offer more coverage than in the past without giving up their sex appeal. Last season, we attended upright and high-end bikini bottoms.
Surprisingly, there were practically no bikini bottoms, thongs or thongs in deep-V. With more coverage in style, fashion houses predict that 'skirtini' will be the next big thing in the swimsuit industry.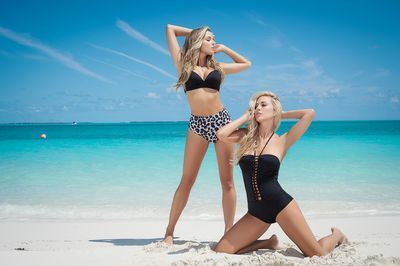 The bikinis are available in a variety of styles, the most popular being "Tankini" (a longer top leaving only a small part of the stomach exposed), the "Bandini" (a bikini with a bandeau top), the "Camikini" "(Similar to the tankini except the top looks like a tank top), and" Boy Legs "(the bottom is longer and looks like short shorts).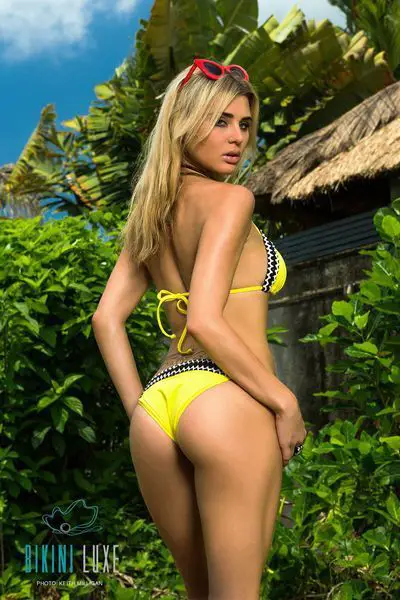 The classic Halter top, however, is still fashionable, although the "Bandini" is the trendiest bikini style of last season, with almost all swimwear brands producing their own interpretation. For the links that unite, it is the belts that are the most sought after, rather than the spaghetti strings.
For heavier ones, sarongs continue to be a flattering way to hide unnecessary pounds, although board shorts are a sporting alternative.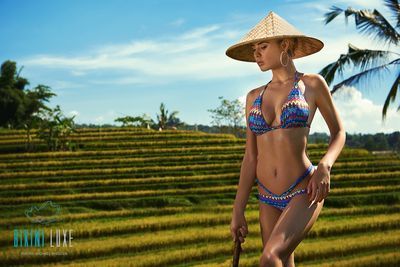 Similar articles
---
Comments (0)
Leave a comment