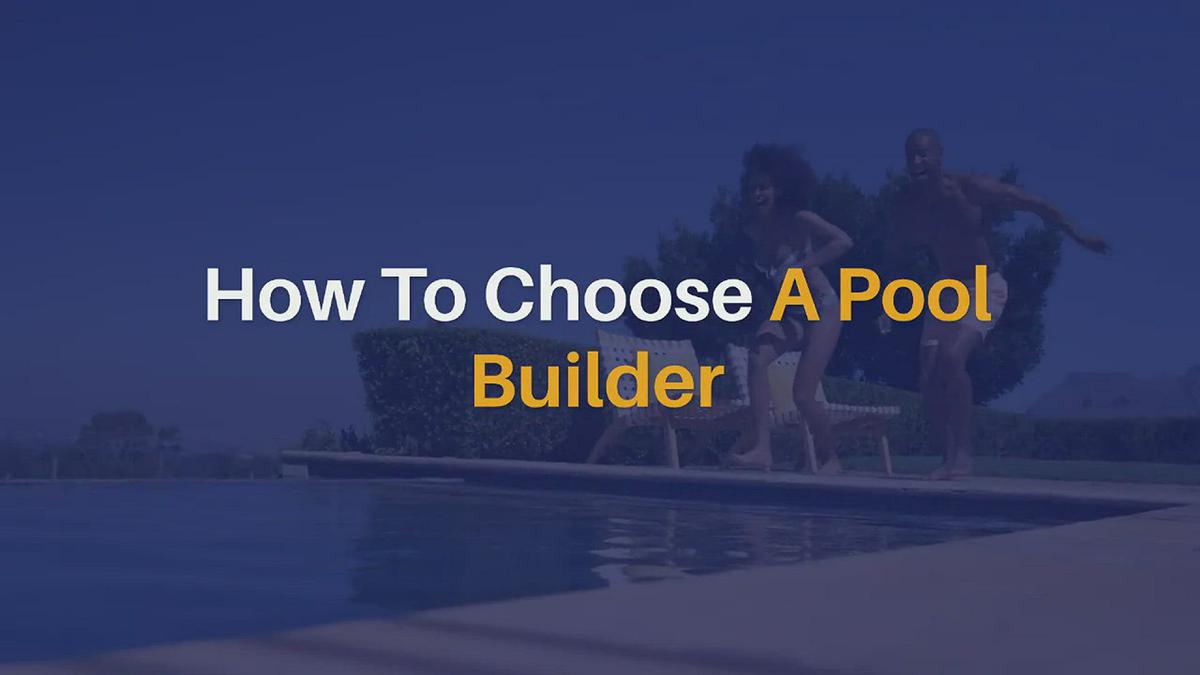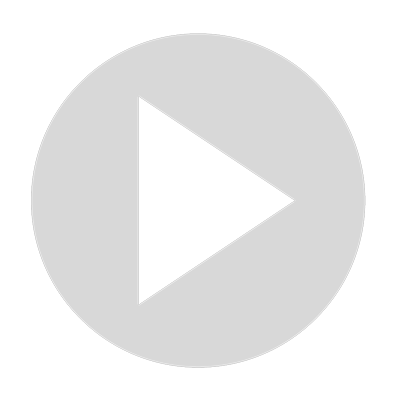 How To Choose A Pool Builder
Choosing a pool builder is a big problem.

So, how do you choose a pool builder?

You should talk to at least 5 pool builders before making your choice.

If you have friends who have built pools, you can also ask them for references.

In general, you only need to work with builders who are also repairing pools.

How many pools did this contractor build?

What experience do they have of the type of pool you want to build?

What about a certification from the Association of Pool and Spa Professionals (APSP)?

APSP Association of Pool and Spa Professionals

Do not feel rushed to make your decision and make no choice until you meet a contractor with whom you feel completely safe.

At the end of the day, you have to weigh all the factors and make a decision based on the contractor you trust most.
Show More
Show Less