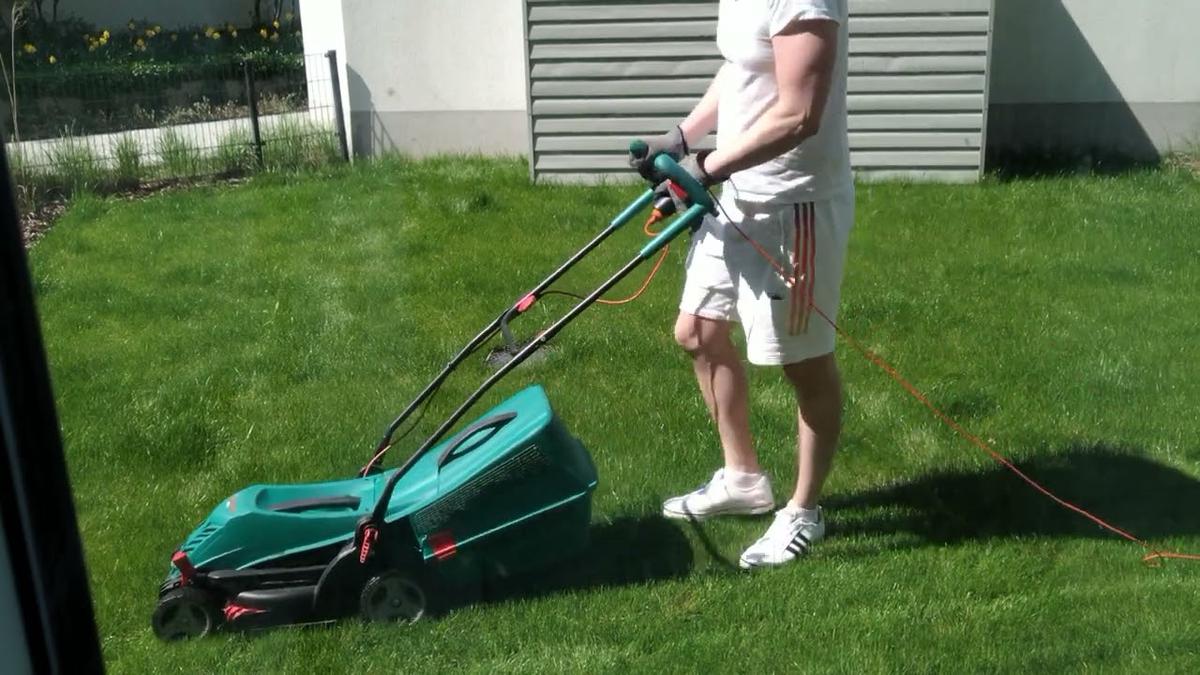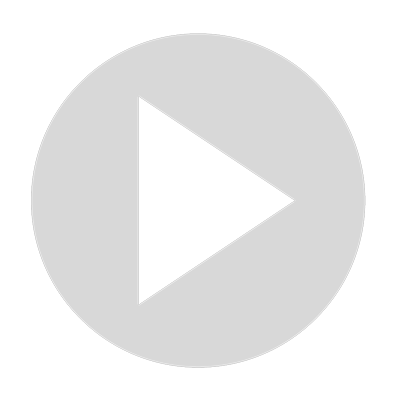 Man At Chores: Mowing Beautiful Green Garden Lawn
Man at work doing chores: mowing a 70sqm green grass garden lawn with a Bosch electric lawn mower.
Get an eletric lawn mower: https://amzn.to/3LBd9vb
5 best lawn mowers for your garden grass: https://www.maleraffine.com/en/homegarden-lawn-top-5-lawn-mowers
Mowing grass in your garden has to be executed several times per month, depending on the precipitations, weather, and your grass type. However, generally, you can plan on mowing your garden lawn between once per week to once every other week, ideally every 10 days.
Show More
Show Less