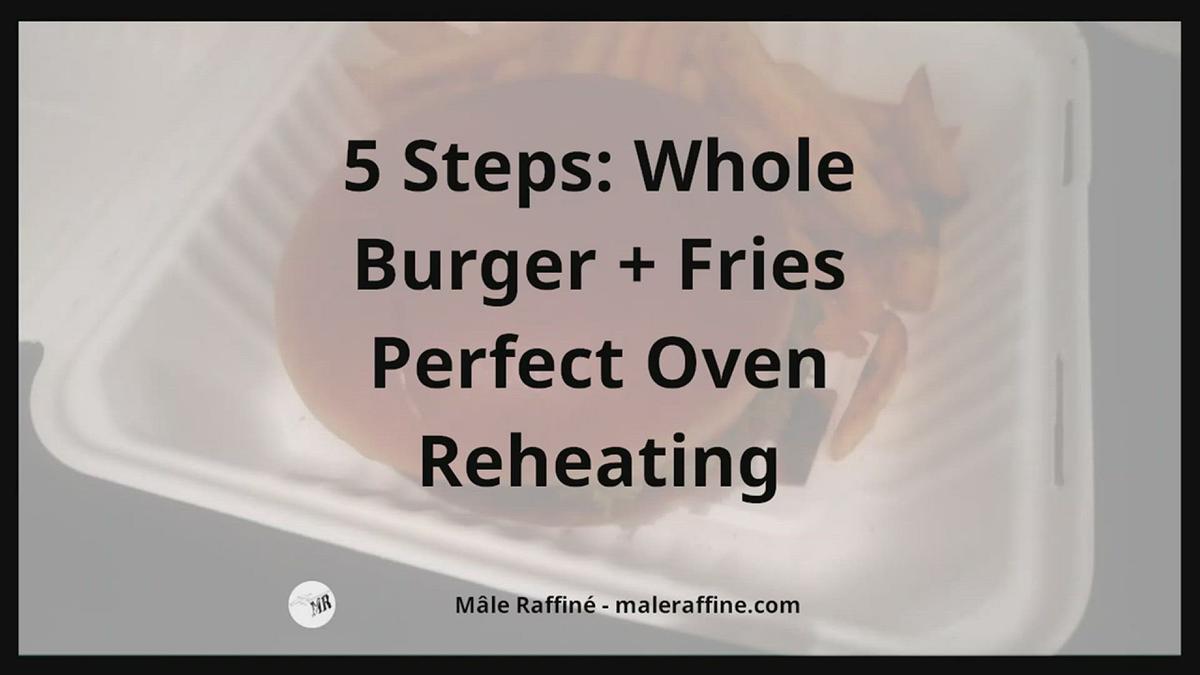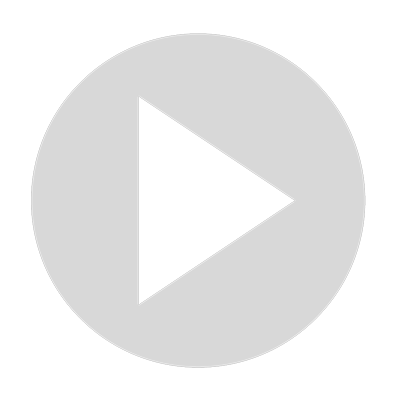 How To Reheat Burger And Fries In Oven?
Do not deconstruct your leftover burger!
Whole TGI Friday's leftover burger stored for a night in the fridge
Starting with your whole leftover burger that has been stored in the fridge (if it stayed on the table counter for several hours, it might not be good anymore), just take it whole - no deconstruction needed.
Wrap up whole burger in aluminium foil
Wrapping up whole burger in tinfoil for reheating
Then, simply wrap in aluminium foil your whole burger while the oven is warming up to reach 70°C/160°F.
Whole leftover burger perfect reheating in oven at 70°C/160°F
Whole burger reheating in oven
When the oven is warm, just put your whole burger in the oven and set a timer for about 25 minutes, which depends on your exact burger composition and on your oven: the thicker the burger, the more time it will need to warm up its heart.
Leftover french fries perfect reheating in a pan
Leftover fries reheating on a pan
About 10 minutes close to the end of the burger reheating, warm up a splash of olive oil on a pan, take your leftover fries, and put them to heat on the pan. Stir as often as possible to make sure that they won't burn and only get a nice crips.
Quick burger reheating at 180°C
3 minutes quick heating at 180°C
At the end of your timer, leave your whole leftover burger in the oven and give it a 3 minutes heat at higher temperature, to give it a nice digital warm feeling.
Enjoy a reheated leftover burger with fries
Reheated leftover burger and fries from TGI Friday's
Everything should be ready at the same time, simply put them back in the original container, and enjoy your warm leftovers reheated burger and fries, with a taste pretty close to the original one!

Show More
Show Less