Because every product that has a package of DrW Skincare care has tasks / functions that support each other.
The content of DrW Skincare Cream has functions including: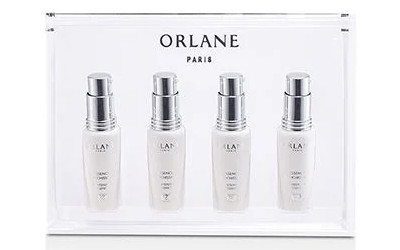 The DrW Skincare Package consists of:
➡️ Soap to clean up the make-up remnants, dirt, dust while making your face fresher and firmer plus there is whitening and anti-bacterial too.
➡️ Morning Cream / Sunblock / Sunscreen to protect your face from bad effects UV light, brightens, nourishes, keeps moisture, even excess oil on the face
➡️ Night Cream to deal with problems on your face. Its functions include brightening, treating zits, removing spots, removing wrinkles, and making the skin firm & supple. So that it can be said that this night cream has the biggest role in your facial care. So not a few mlm cream ...
Originally published on IdaDRWSkinCare blog
Private advice and products buying on WhatsApp with Ida, in English and Indonesian: 006282236957687
About Yoann
We are international travelers, businessmen and fashion industry consultants. We created www.maleraffine.com to help everybody understanding the not so difficult world of fashion. From learning more about all fashion concepts, to finding directly the best products to look class and fancy, our goal is to help everybody look at his best. Even a man can learn about fashion and refinement.

---
Comments (0)
Leave a comment